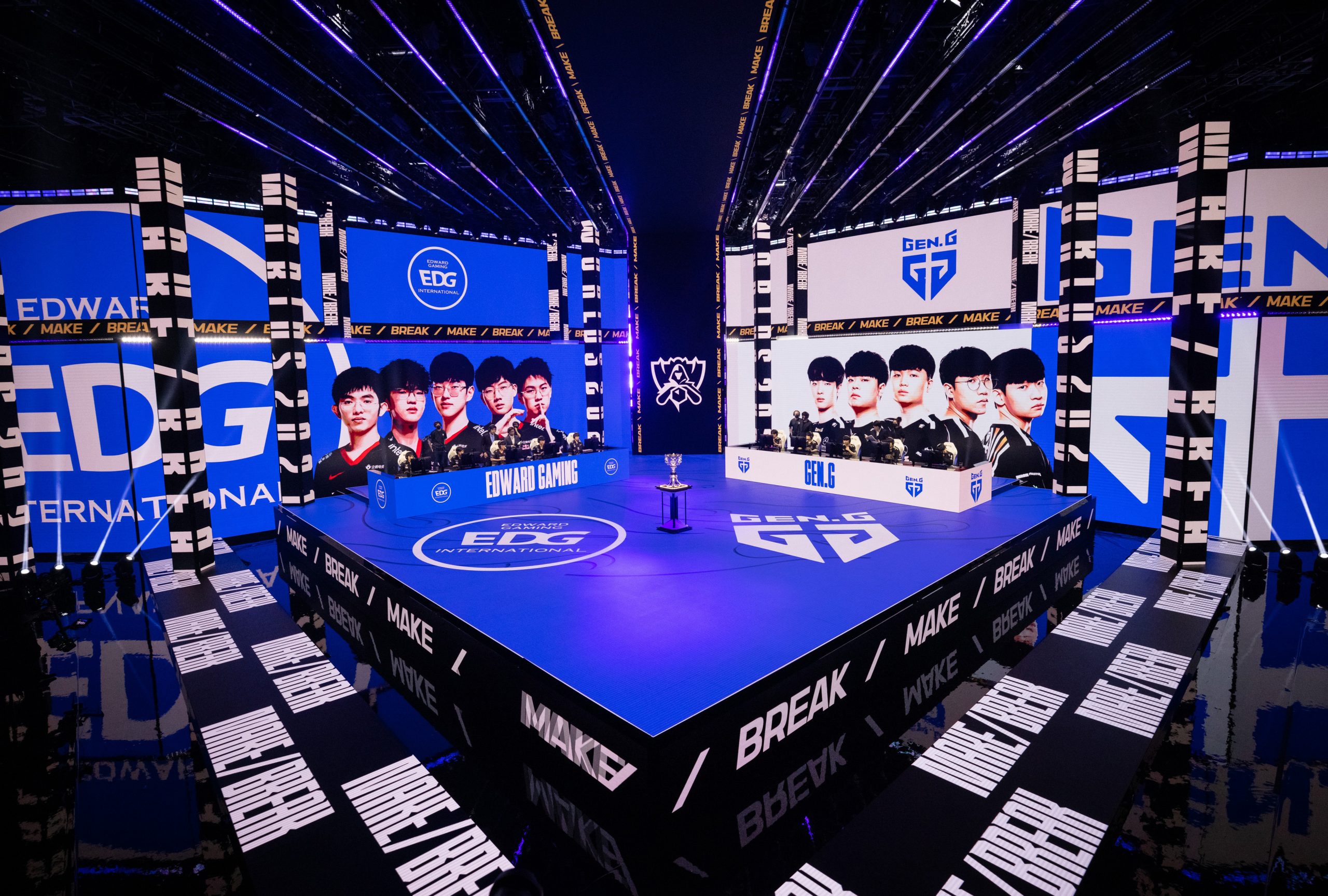 Dobili smo finaliste Worlds 2021 šampionata
Kineski i korejski šampioni letnjih liga će se ovog vikenda sastati u finalu Worlds 2021 turnira.
Mesec dana League of Legends maratona se polako privodi kraju jer smo ovog vikenda dobili finaliste Worlds prvenstva. Serije su bile uzbudljive i ekipe su bez sumnje dokazale da su trenutno među najraspoloženijim timovima na planeti. Najviše pažnje je prikupio meč između nekadašnjeg League of Legends giganta T1, i nove generacije talentovanih Korejaca DAMWON Gaming-a.
Opširnije na RUR Esports