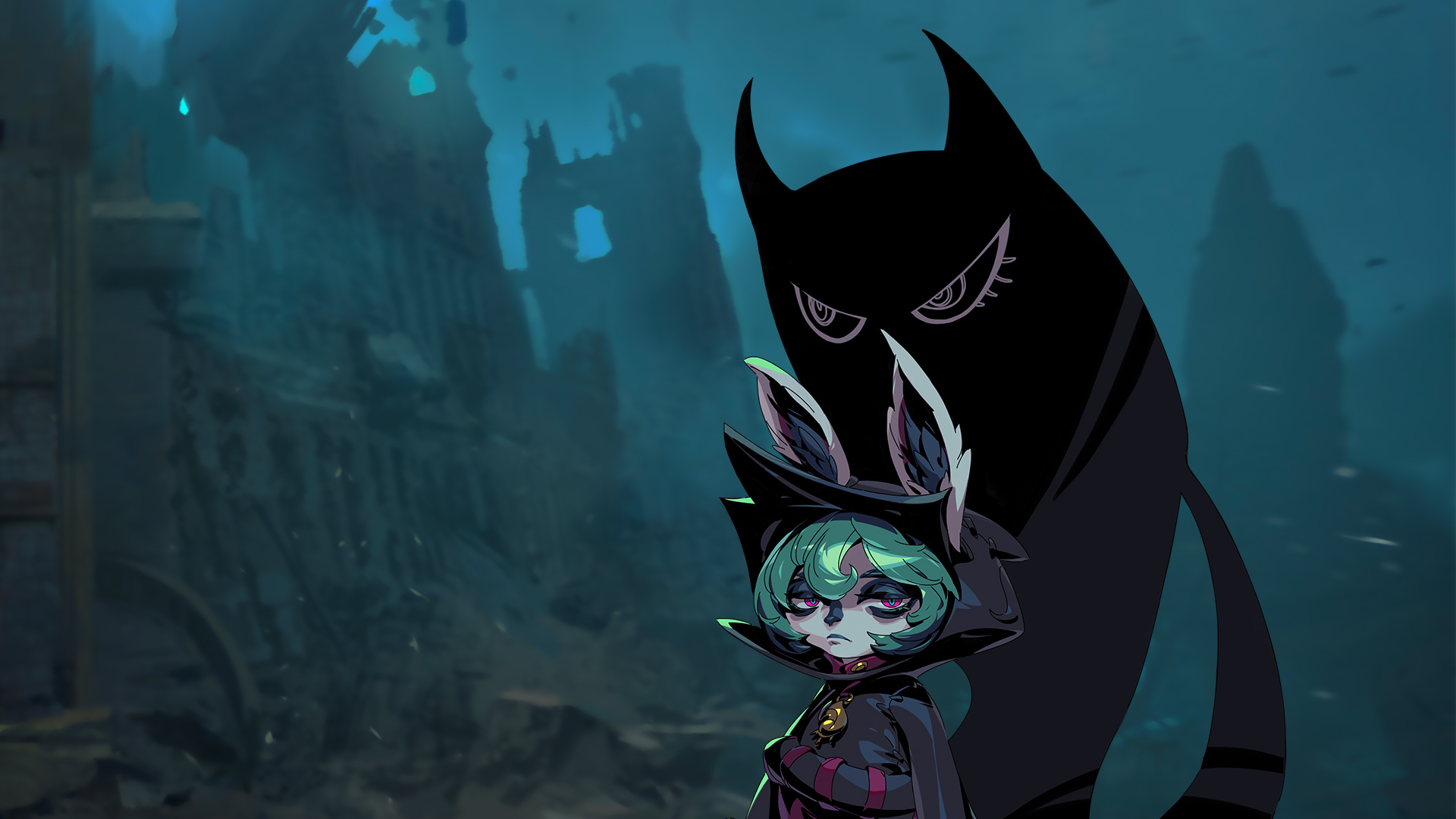 Novi League of Legends heroj Vex stiže u septembru
Tek što je stigao Akshan, Riot je najavio da će novi League of Legends heroj, Vex, stići već u septembru!
Ako ste ovih dana igrali League of Legends i učestvovali u najnovijem in-game eventu, Sentinels of Light, možda ste mogli da primetite Vex, malenog Yordle-a, koji igra veliku ulogu u priči iza Viega. Baš ona će biti najnoviji LoL heroj, kojeg bi do kraja septembra mogli da vidimo u igri.
Opširnije na RUR Esports