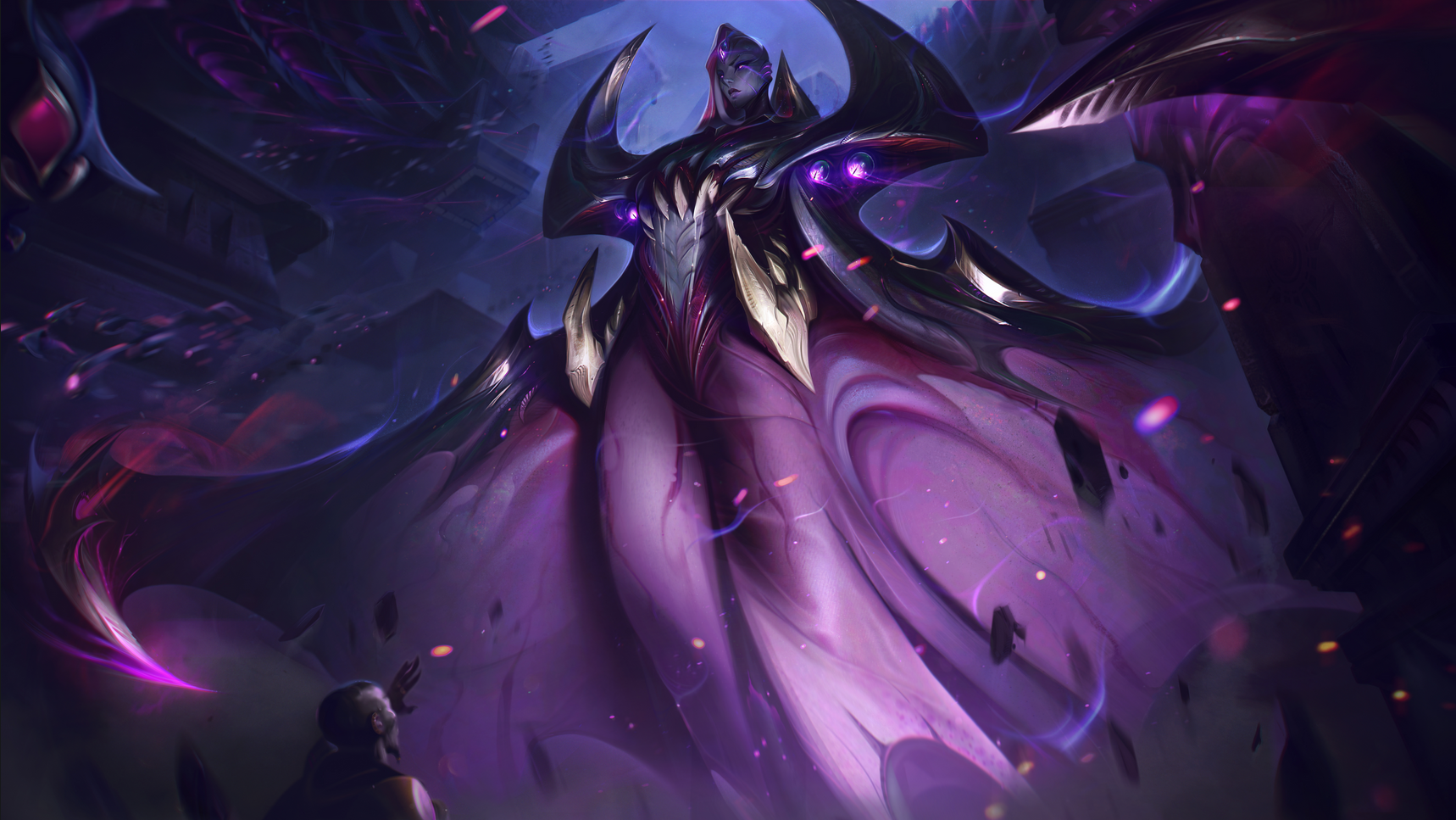 Bel'Veth je stigla u League of Legends
Noćas je League Of Legends i zvanično bogatiji za još jednog šampiona, pošto je Riot Games ubacio novog junglera – Bel'Veth!
Bel'Veth, the Empress of the Void, može se od sada kupiti u in-game radnji po ceni od 7.800 Blue Essence-a, ili 975 Riot Poena! Ipak, kao što je bio slučaj u poslednje vreme, njena cena će pasti na 6.300 po izlasku peča 12.12!
Opširnije na RUR Esports