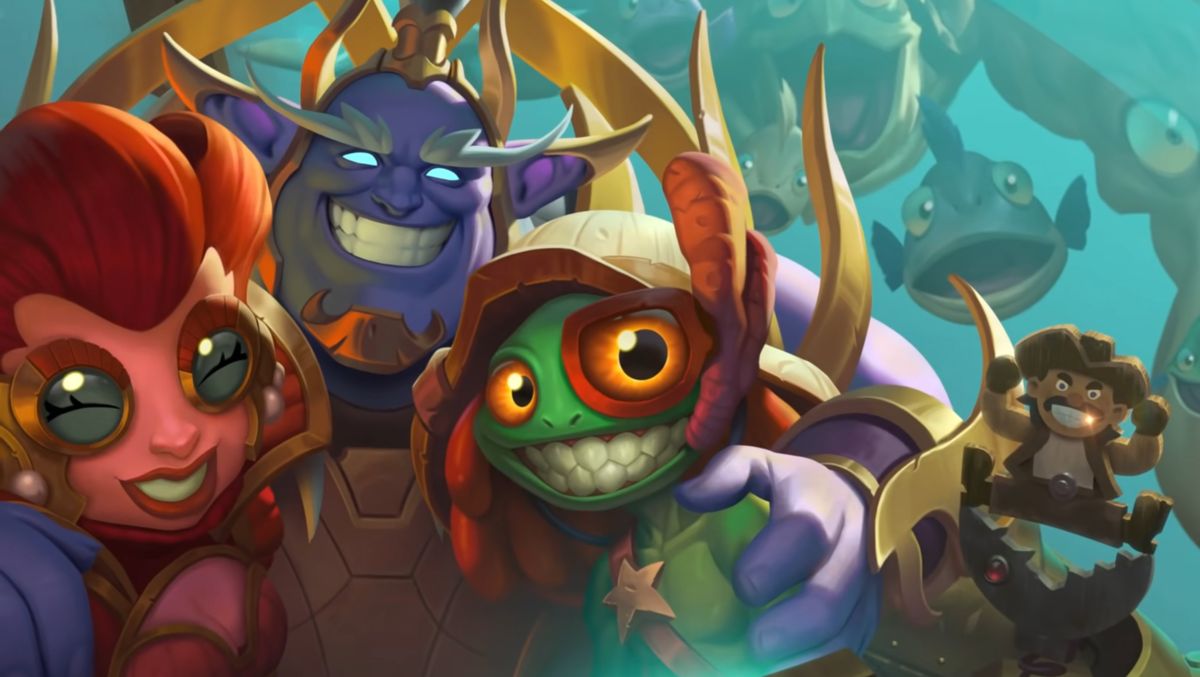 Voyage to the Sunken City je naredna Hearthstone ekspanzija
Borbi između Alijanse i Horde je došao kraj, a planine i sneg ćemo zameniti morem i dubinama, pošto će nova Hearthstone ekspanzija biti Voyage to the Sunken City!
Poslednjih meseci su igrači imali priliku da igraju Fractured in Alterac Valley, koja je inspirisana jednim od najpoznatijih World of Warcraft battlegroundova. Sada će igrači ići u velike dubine gde će upoznati podvodni svet Zin-Azshari.
Opširnije na RUR Esports